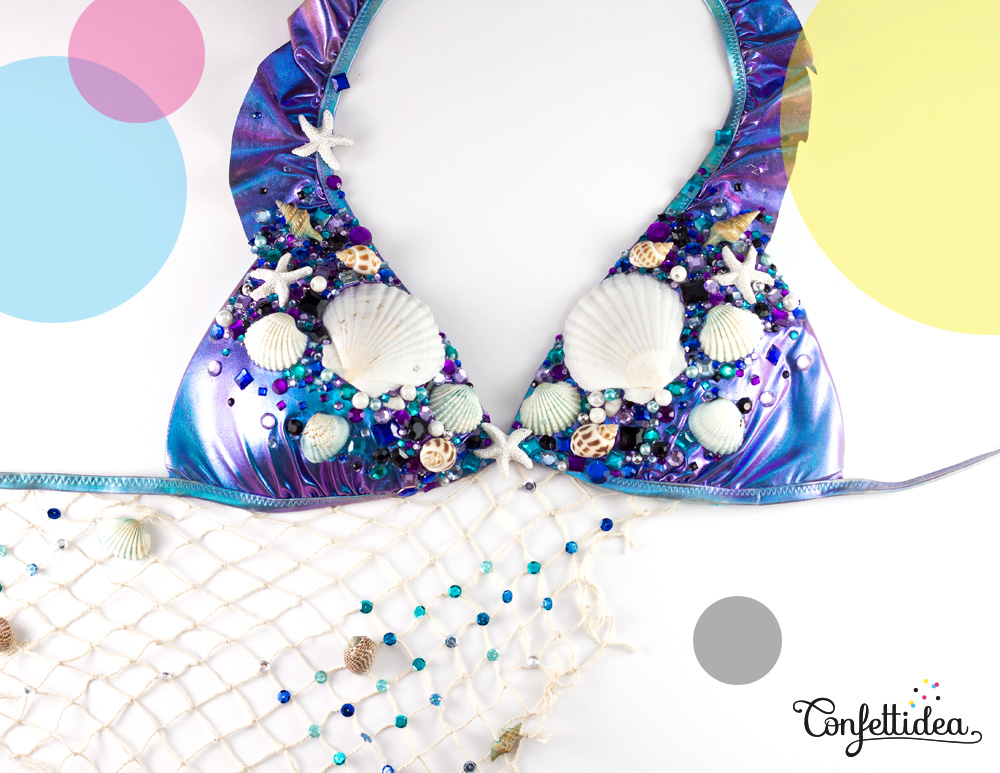 As mentioned in my last article, with my friend Emmanuelle, we planned to make "costumes" to go to Tomorrowland. This year's theme is "Planaxis". So we created a bikini top on which we glued a lot of shells and glitter. In addition, we have also created a mermaid t-shirt with two seashells on the chest (which you can discover in my last article here).
Here's a short video of the final set of Martin Solveig at Tomorrowland 2018 (it was MAGIC):
And that's the Mainstage. Just amazing !!! :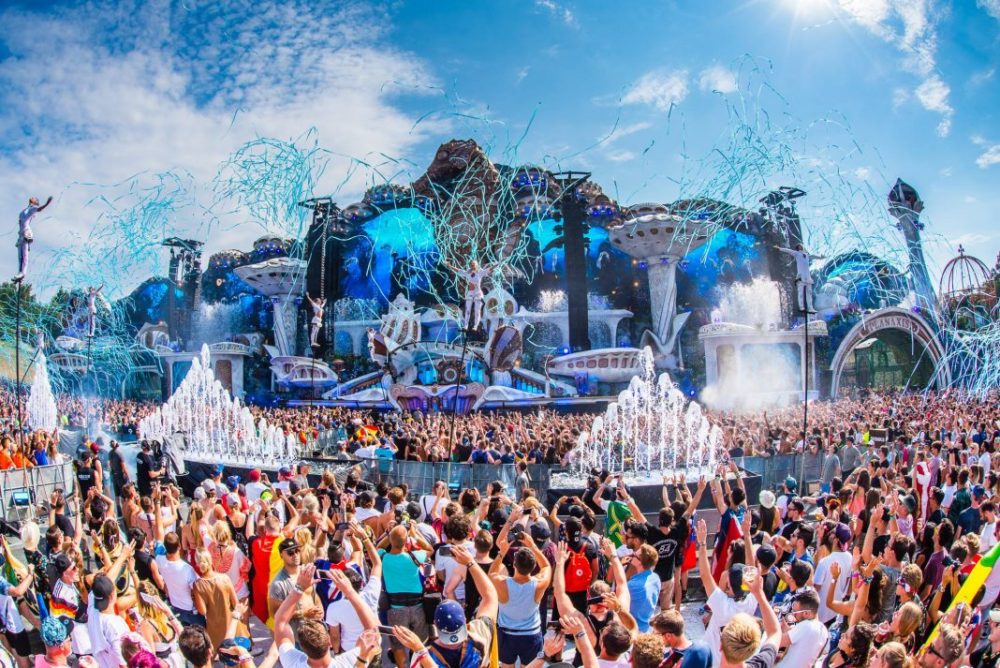 source: www.edmsauce.com
Discover below how we created this beautiful bikini top that fit perfectly to the theme and the weather of the festival.
PS: I try to write in english but it isn't my first language. Sorry if you find some mistakes.