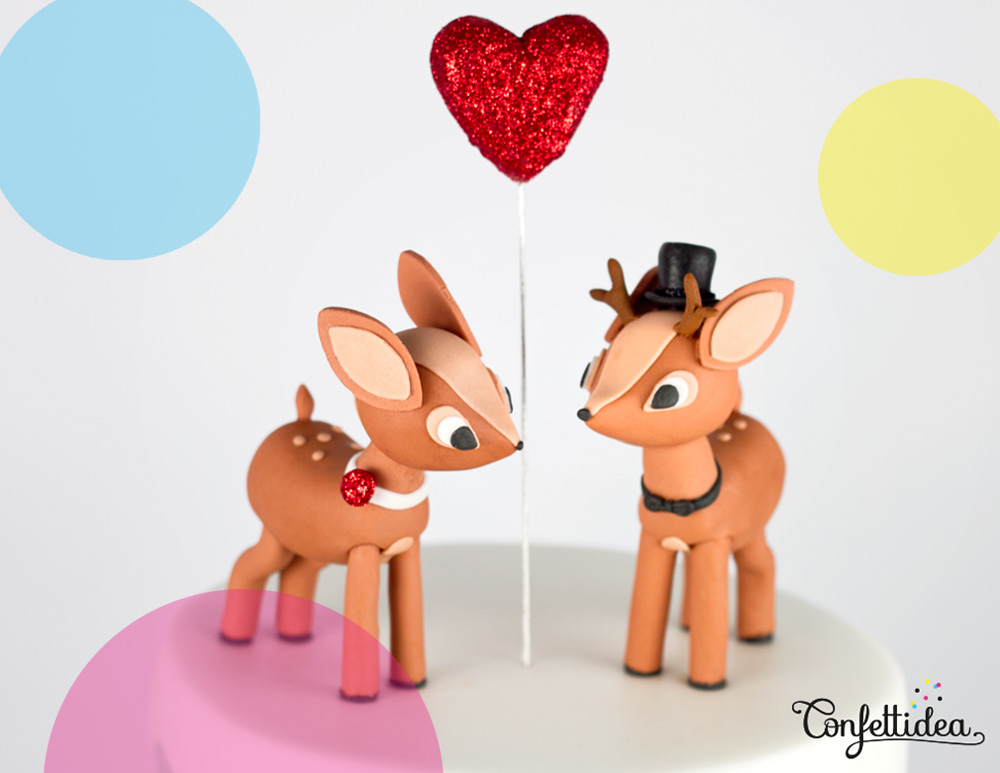 Here is a cake that I found in my archives. Not the cake, but the pictures. I had done this cake for a winter wedding and as it is the season, I'm glad to introduce you to it now.
I like the bride and groom idea to make a very simple cake with icy winter colors: light blue and white. This sobriety gives more importance to the cake topper. Lost in the vast white snow, these two lovebirds will love forever 🙂 It's very poetic, don't you think ? More pictures below…
PS: I try to write in english but it isn't my first language. Sorry if you find some mistakes.