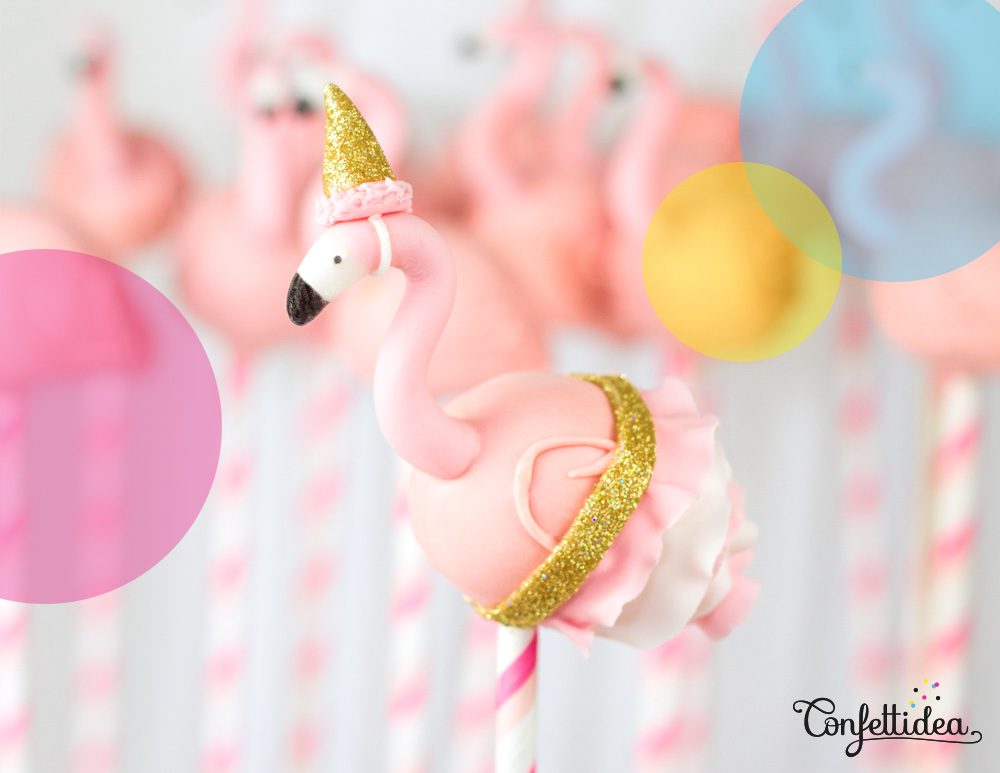 I recently received an order from Jennifer for pink flamingo cakepops. She wants to offer them to a friend who loves flamingos. And I must say that she's not the only one, these pink birds conquered my heart too 😉
I made her about 15 pink flamingo cakepops. And to have a little fun, I proposed to make one special flamingo: a flamingo who celebrates with a party hat, a little tutu and glitter.
PS: I try to write in english but it isn't my first language. Sorry if you find some mistakes.