About me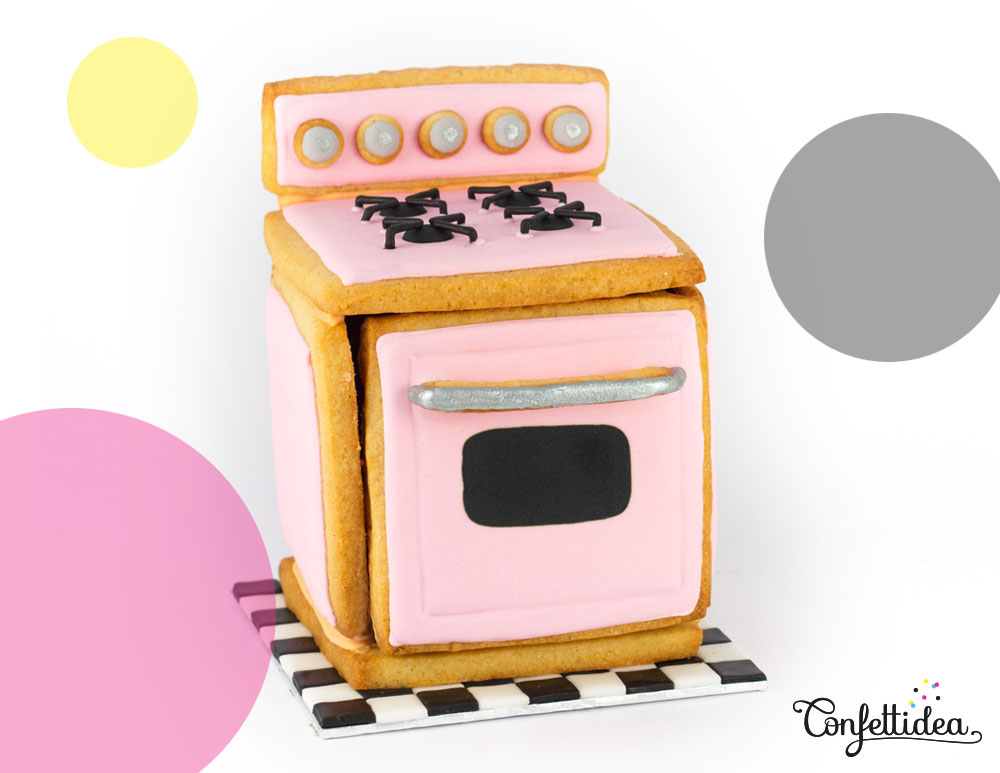 It all began when I moved in a new apartment and my kitchen has finally become an interesting area. I had the desire to express myself through pies, salads, cooked dishes and desserts. The more time passed, and the more
my attention shifted to sweet foods. More specifically to cupcakes, cake pops, cookies and cake design. I loved so much baking sweets that I decided to work in this segment. Indeed, I had the chance to work for 4 years at Kitschcakes as Graphic Designer. I was able to combine my job with my passion and vice versa. What's better ? Kitschackes is a website where you can buy stuff for cake, cookies, cupcakes and more. All you need for your sweet teeth.
Before that, I discovered behind the scenes of television by working for 3 years for a local channel. I created adverts, websites and filmed some shows including lives. Since February 2018, I have been working for a machine tool company where I thrive in my work and discover other facets of my job as a graphic designer.
To come back to the kitchen, it's a passion for which it takes time. Unfortunately, life is such that sometimes we miss the time between meals with friends, family celebrations, work, sports, activities and … sleep … If only we did not need to sleep, we would save a lot of time … hahaha. I say that but I'm the first to join Morpheus's arms. I looooove to sleep. And luckily me, it's healthy!
In short, if I had more time, I will spend it in the kitchen. Testing full of recipes, creating more small desserts. My little "culinary designs" as I call them. It's absolutely great to be able to combine my profession with my passion. And if you have a secret to buy or win time, I take it willingly.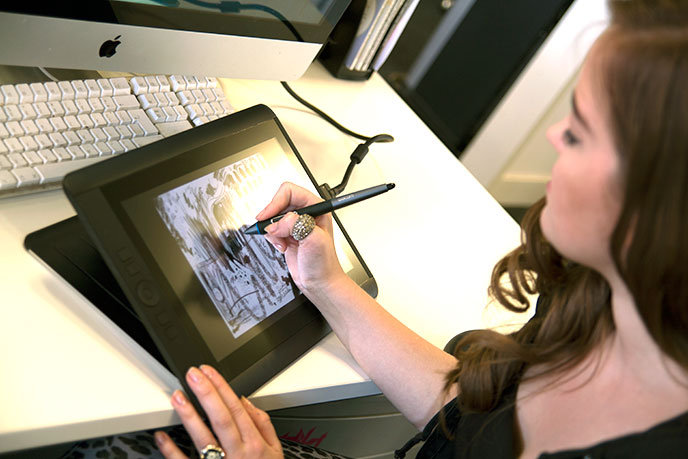 Valentine behind her screen
Leaving my compulsory school, I did not know exactly what my future job would be. So I started a 3 year school at the business school in Biel (Switzerland). Yeah … Hmmm … how to say that … it's not a job that suits me at all. So, with my CFC (Federal Certificate of Capacity) in hand, I went to La Chaux-de-Fonds (Switzerland) to follow a school of graphic designer. That's what I needed 🙂
In fact I knew it from the beginning, deep inside me, that an artistic training would be what I needed. But when you're 15-16 and you need to start a high school, it's not that easy to choose.
In my Art School, I learned multimedia (video, sound, photo, web) and graphics (typography, illustration, colors, layout). Do you know a better way to create Confettidea? It was obvious. For those who know me, know that before Confettidea, there was Croustille.ch where I only posted Weight Watchers recipes, then there was Frosting.ch where I was selling cakes, cupcakes, cookies and cake pops. And now with Confettidea.ch I am completely fulfilled because I show you here a little everything of what I love and do. I hope that my DIY, baking, cooking and decoration ideas please you.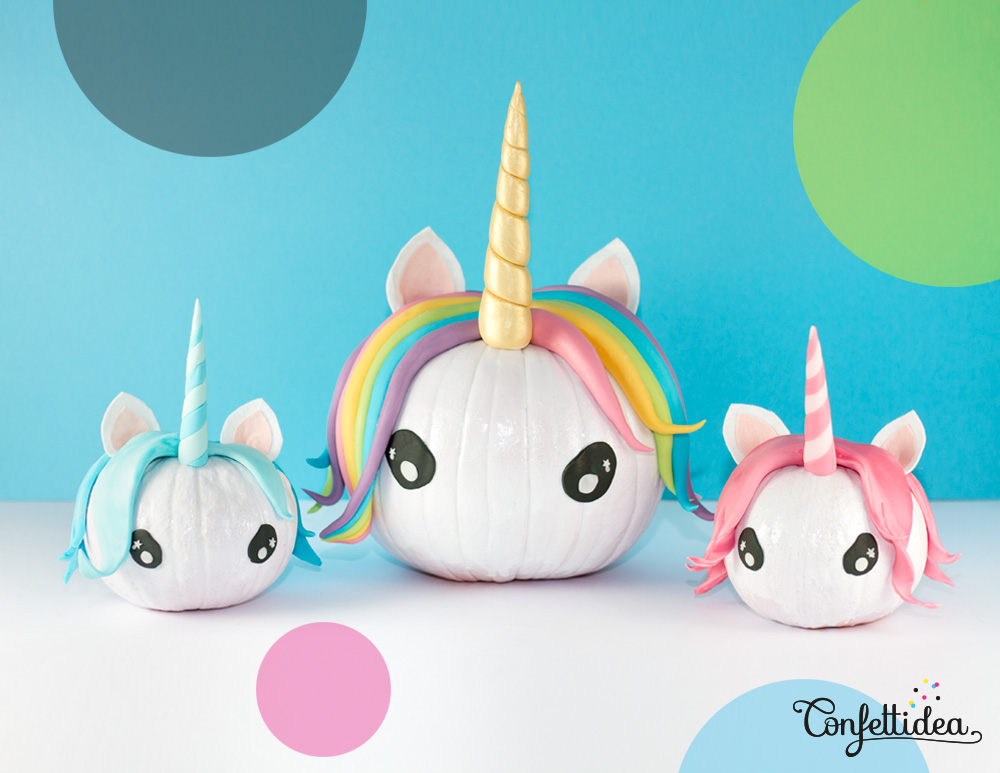 Decoration is something very vast and very personal. Each person has his tastes and colors. I'm not at all an interior decorator or anything like that, but I like trying to make my apartment a place where I feel good.
Small touches here and there and some nice details can sometimes make a difference. I like to change the decoration over the seasons. And I love to look at trends in deco stores where I could spend hours. Flanking in these colorful paths and different styles boils a multitude of ideas in my head. Simple ideas that you can also do at home: that's what I'm going to introduce you in my blog Confettidea.