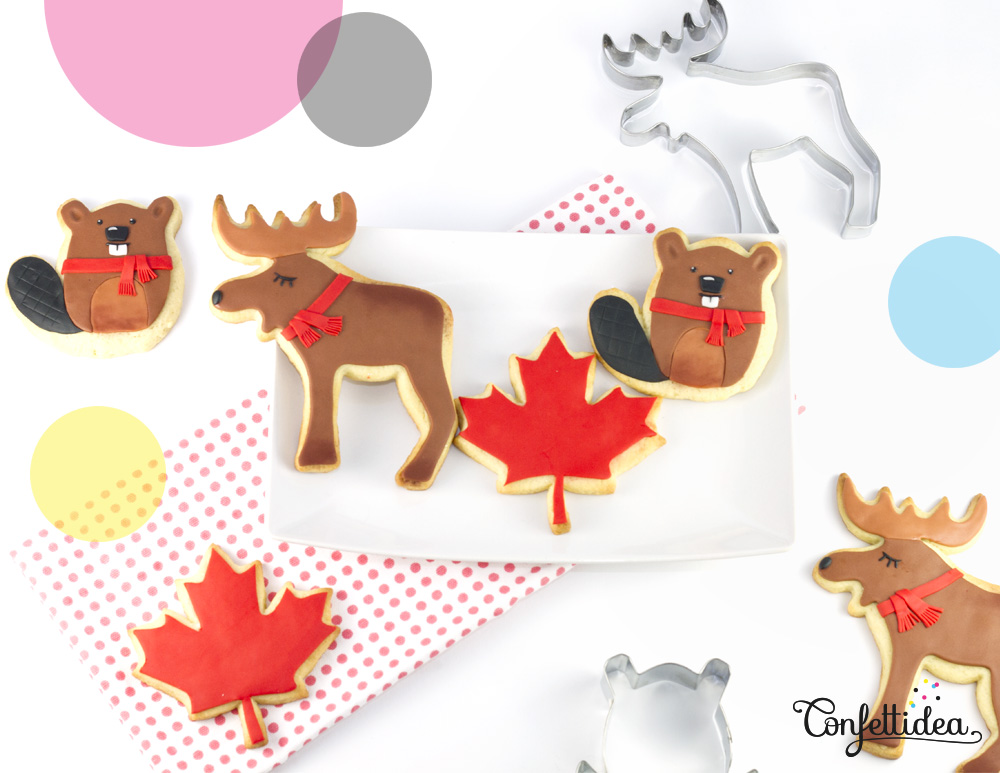 Hello !
Today is July 1st. And July 1st is Canada's birthday. This beautiful country blows its 151 candles to celebrates the anniversary of the July 1, 1867, enactment of the Constitution Act, 1867 (then called the British North America Act, 1867), which united the three separate colonies of Canada, Nova Scotia and New Brunswick into a single Dominion within the British Empire called Canada. -> Thank you Wikipedia 🙂
HAPPY BIRTHDAY TO YOU CANADAAAAAAA !!!
I said: "beautiful country". But I must admit that I have never been there. BUT I've heard a lot about it and it seems like it's wonderful. So it's on my "countries to visit" list.
PS: I try to write in english but it isn't my first language. Sorry if you find some mistakes.