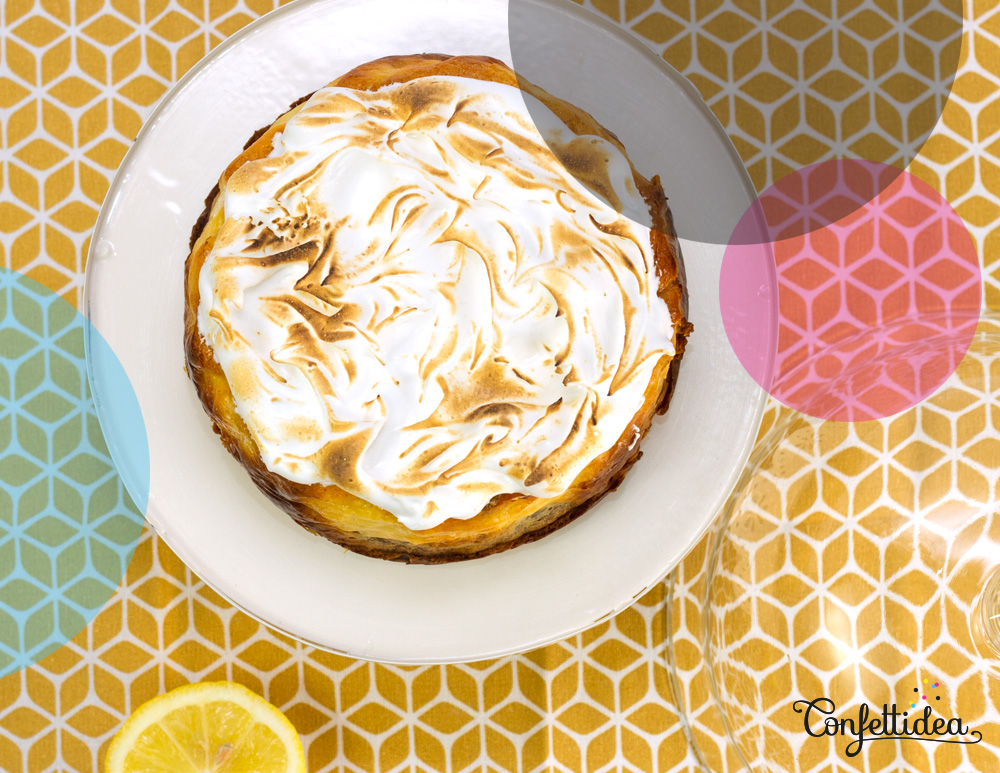 Lemon Meringue Cheesecake
Like I promise on my Instagram account, here is THE recipe of my lemon meringue cheesecake with lemon curd inside. This is the perfect dessert for everyone who loves lemon. However, you'll need time to bake this cheesecake; about a half day (especially because of the baking time and the chilling time). Or, you can bake the cheesecake on the evening for the next day (but it should take about 3 hours the night before because you have to make the lemon curd (about 1 hour chilling time) and bake the cheesecake (1.5 hour)).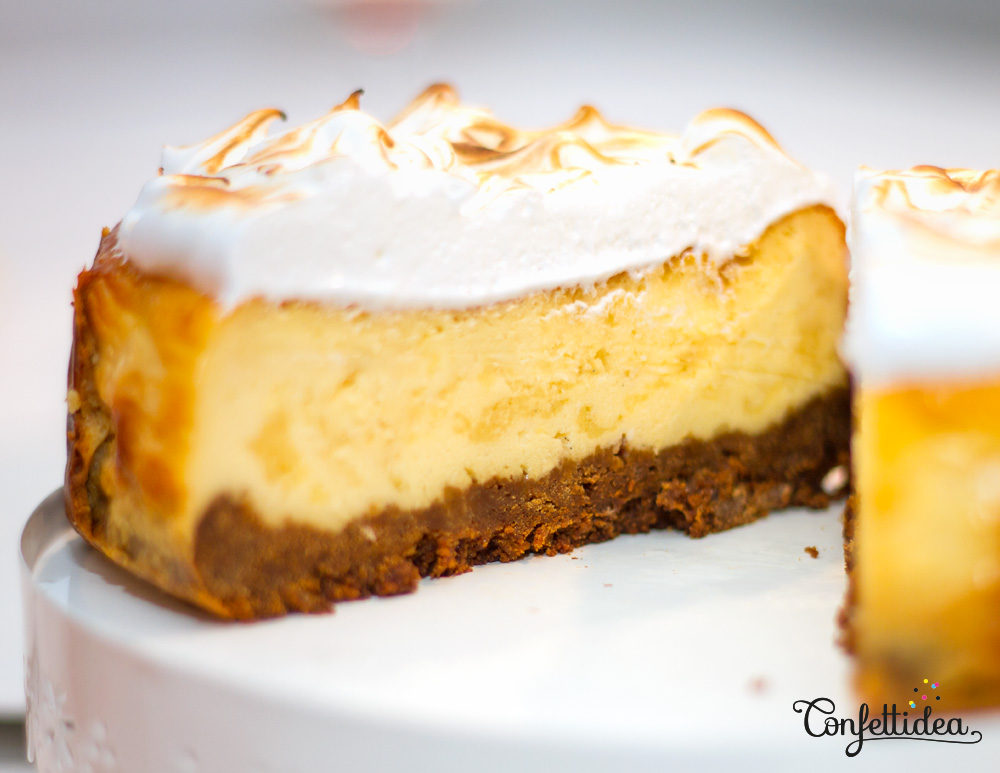 Here are the cookies I used for the cheesecake's crust. These cookies are perfect for every cheesecake's crust 😉 In Switzerland, you'll find them at COOP.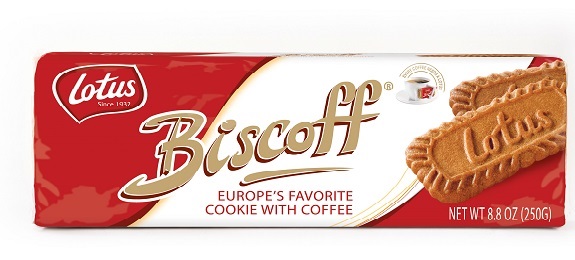 If  you want to try this delicious recipe, go ahead, you'll not be disappointed ! The steps are easy, it just takes time. But this recipe will impress your friends or family. In any case, I think I will be able to realize this recipe again for Bibi who loves lemon's desserts.
PS: I try to write in english but it isn't my mother tongue. Sorry if you find some mistakes.

Lemon Meringue Cheesecake
Temps de préparation / Prep Time
Temps de cuisson / Cook Time
Auteur / Author:
Valentine
Ingrédients / Ingredients
Crust
2 cups (250g) Brown cookies (I took the Lotus)
¼ cup (50g) White chocolate
Lemon curd
10cl Lemon juice
3 Eggs
¾ cup (150g) Sugar
1tsp Cornstarch
Cheesecake preparation
3 cups (700g) Cream Cheese (Philadelphia)
1 cup (210g) Sugar
4 Eggs
1 Egg yellow
3 tbsp (20g) Flour
5cl Whole cream
1tsp Vanilla Paste
Meringue
4 Egg whites (at room temperature)
⅗ cup (125g) Sugar
1 cup (125g) Icing sugar
1 Pinch of salt
Instructions
Crust:
Preheat oven to 356° Farenheit. Crumble cookies. Melt white chocolate in a double boiler (or in the microwaves) and mix in with the cookie crumbs.
Grease and line a springform pan with parchment paper. Press cookies preparation onto the pan with a thickness of about 1 cm. Bake for 15 minutes.
Lemon curd:
While the crust is in the oven, do the lemon curd. Beat the eggs and sugar together until mixture whitens. Add the lemon juice and pour into a small saucepan.
Cook over low heat while stirring. Gradually add diced butter and mix well: the preparation must thicken.
To thicken more the preparation, add corn starch. Remove from heat, pour lemon curd into a bowl, cover and set aside in the refrigerator for 1 hour.
Cream cheese:
Whip cream cheese with electric mixer on high speed until light and fluffy. Add sugar and mix again for 2 minutes. Slowly whisk in eggs and egg white.
Add whole cream and vanilla paste, mix about 1 minute. Add flour and mix again for 1 minute until obtain a smooth, creamy texture. Set aside.
Build the Cheesecake:
Pour cheesecake preparation into the prebaked crust. Pour lemon curd on this cheesecake preparation and mix slowly with a spoon until almost combined (you want to have lemon curd in different places into the cheesecake).
Reduce oven temperature to 302°F (150°C) and place in the oven for 1 ½ hour.
When the cheesecake is bake, turn the oven off and leave the cheesecake inside for about 2 hours. Cream should be still a little runny. Then, Refrigerate the cheesecake at least 4 hours or overnight
Meringue
Beat the egg whites until stiff with a pinch of salt and gradually. Reduce the mixer speed to low and add both sugars while continuing to whip. Continue beating until the mixture is shiny and pliable.
Cover the top of cheesecake with the meringue and burn with a cook's blowtorch or a few seconds under the oven grill.
Tags: cake, cheesecake, cream cheese, dessert, lemon, lemon curd, meringue