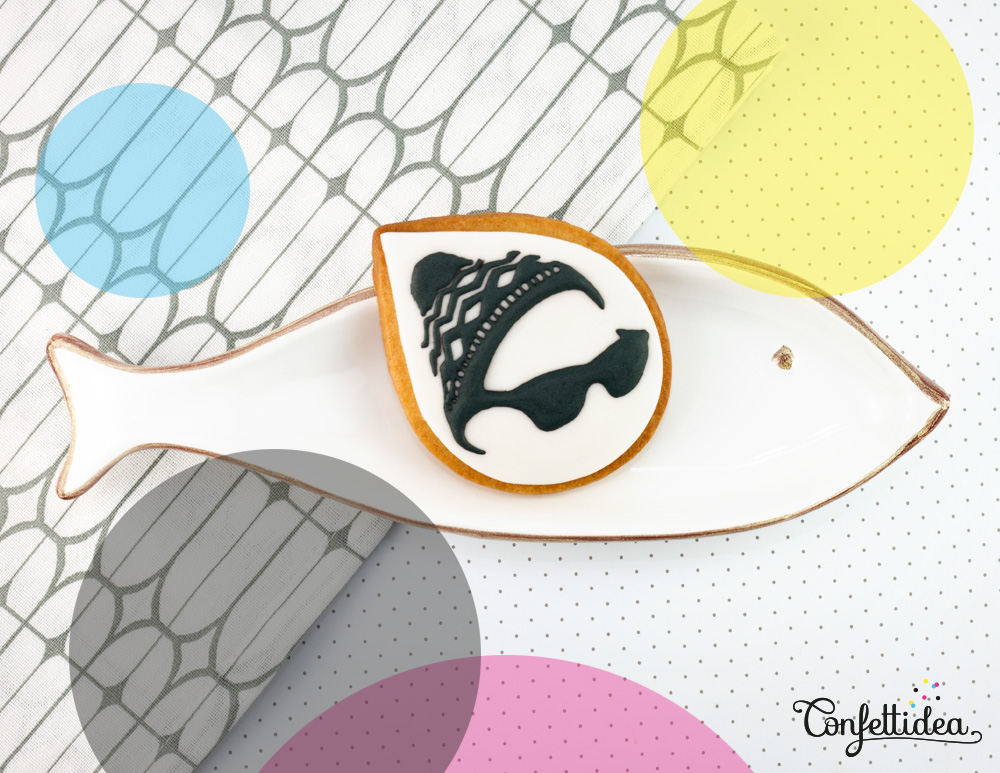 Cee-Roo Cookies
Do you know Cee-Roo ? He's an incredible artist. I hope you know him. And if you don't (…I can't believe you don't…), I advise you to discover him right now.
Last August 27th, he offered us a free concert from his balcony in the very center of Bienne. A magnificent performance with video mapping, talented dancers and a sound to give you chills. He was announcing his new album "River" which is currently out on Soundcloud (12 tracks in total). In order to thank him for making us vibrate with his sounds to make fall the sole of our sneakers, I made him some cookies with his logo.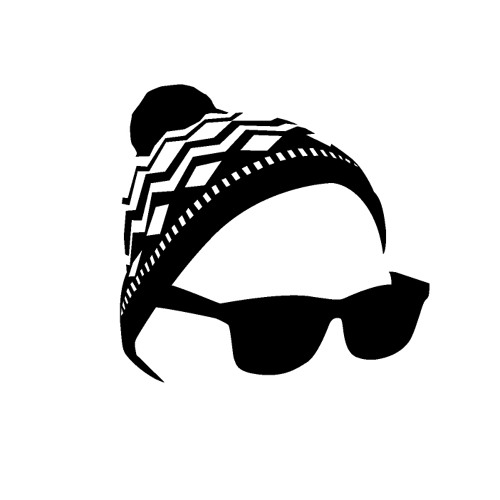 Above, the video of his performance at Rue de Nidau in Bienne. It was a really amazing show of sounds, lights and dance …I already said that… I know but it was too great !
To make the cookies, I first print his logo to the size corresponding to my cookie cutter. Then, I cut the shape of the logo (ouch ouch the details, it was not easy peasy) with my super exacto knife, to create a stencil. After covering cookies with white sugarpaste, I used my stencil and marked the outlines with a food color pen.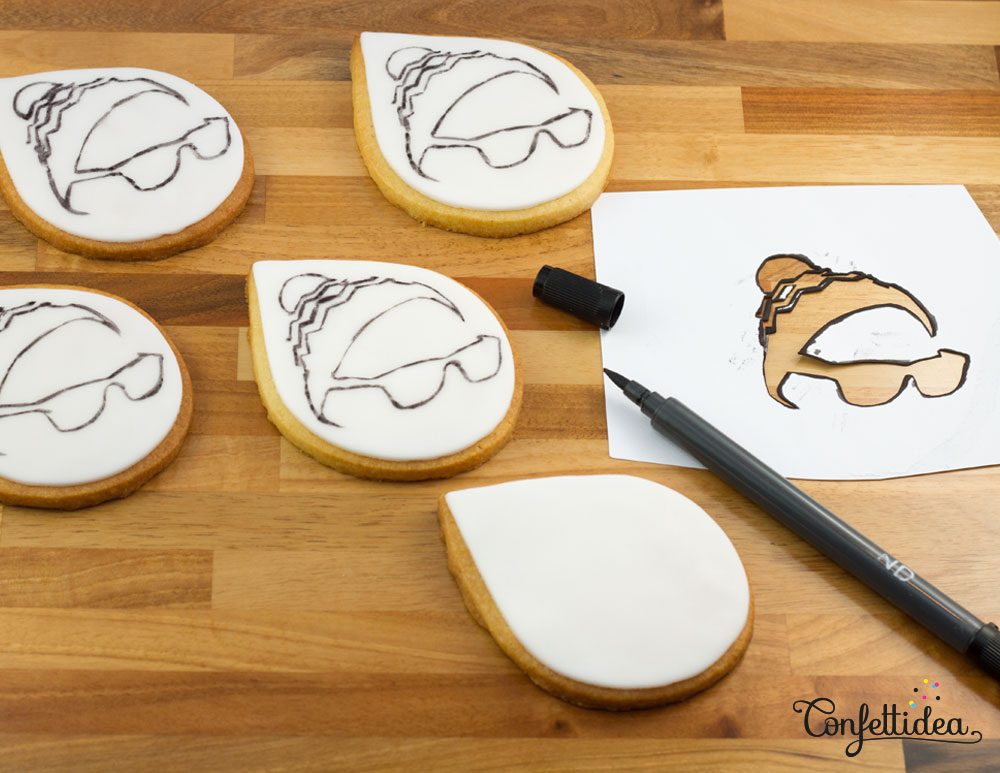 I know… it looks like I used a normal pen but I reassure you right away, it's a food color pen. Besides, if you want to get one, here is the one I used. And then, I filled the outlines with black royal icing.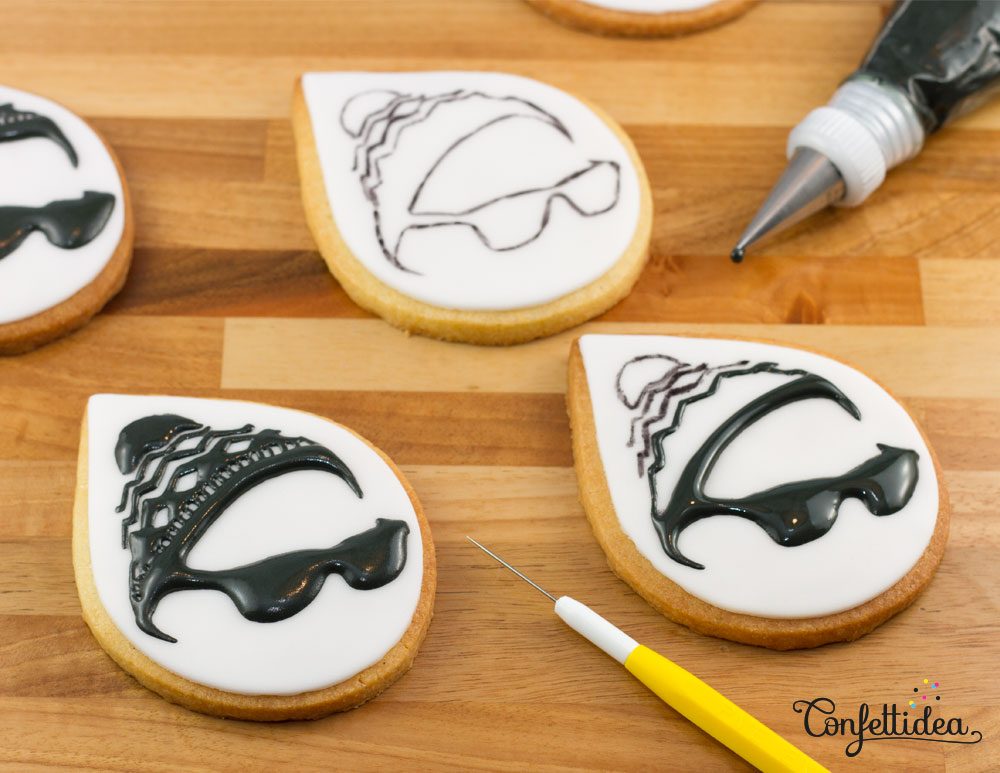 For details, I used my super tool: the needle modeling tool!
After putting these cookies in a nice box, I put them in Cee-Roo's mailbox. I hope he's in city because these cookies are waiting to be tasted.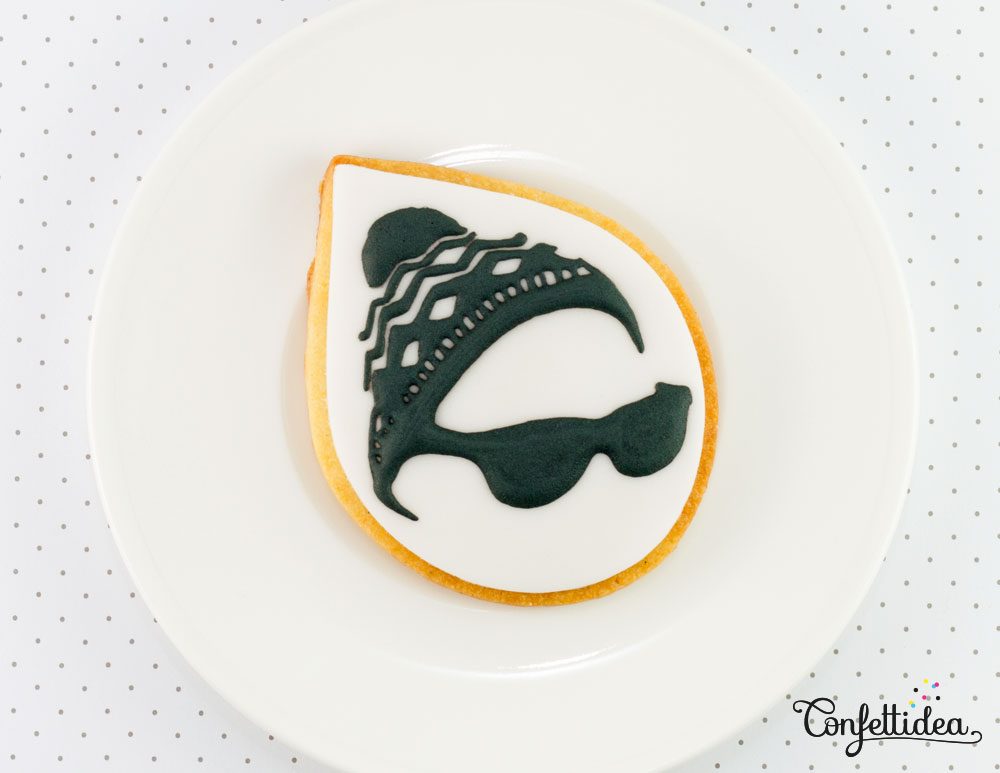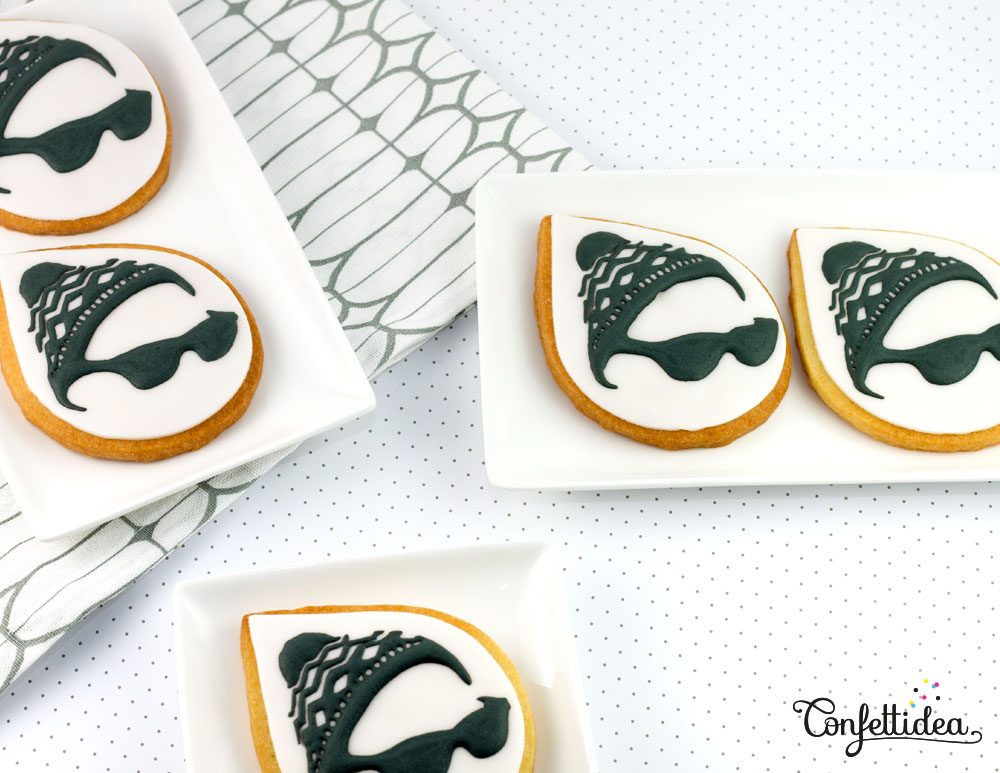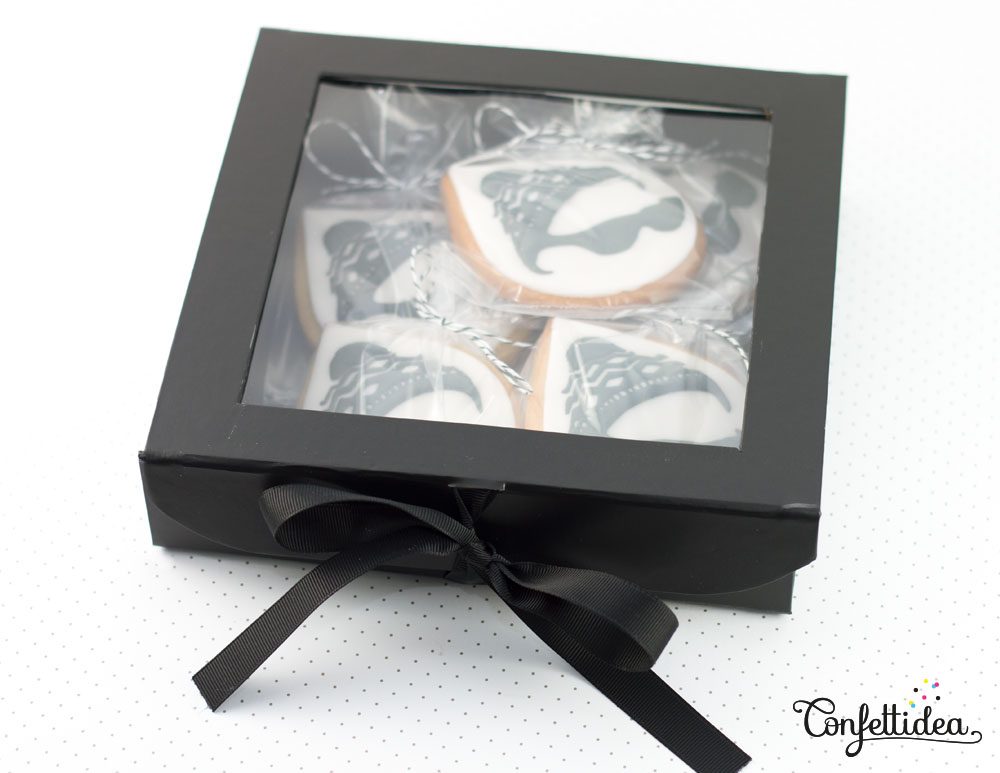 And to finish well, here is another great success Cee-Roo's video which deserves that you look at it: 2016 in 2 min.
Tags: bienne, cee-roo, cookies, music, pâte à sucre, royal icing, sugarpaste