Torso Cake
This is a unique cake with its glistening muscles and super cute little sexy tattoo on the chest 🙂
I did this cake for Alice's bachelorette party. I actually think that the theme for this cake is perfect for a party like this.

To achieve it, I started to bake a chocolate rectangle cake.
Once my cake was cooked, and while it become cold, I did a Vanilla Italian Meringue Buttercream. This buttercream recipe is one of my favorite because its soooooo delicious (not too sugary like others) and especially ideal for cake fillings. Before felling this cake, I sculpt the body using a knife.
This operation took me a few years ago when I was in my observation drawing class, drawing nude model at my art school. It's always weird when somebody stand naked in front of us. But after a few laughs, drawing takes over.
Anyway, returning to our item: the cake, I have sculpted the body with a knife. I didn't think, it will be so easy. But with a few years of naked experience, I had complete control of what I was doing, hahahaha.
Once carved, I cut the cake horizontally to put Vanilla Buttercream inside.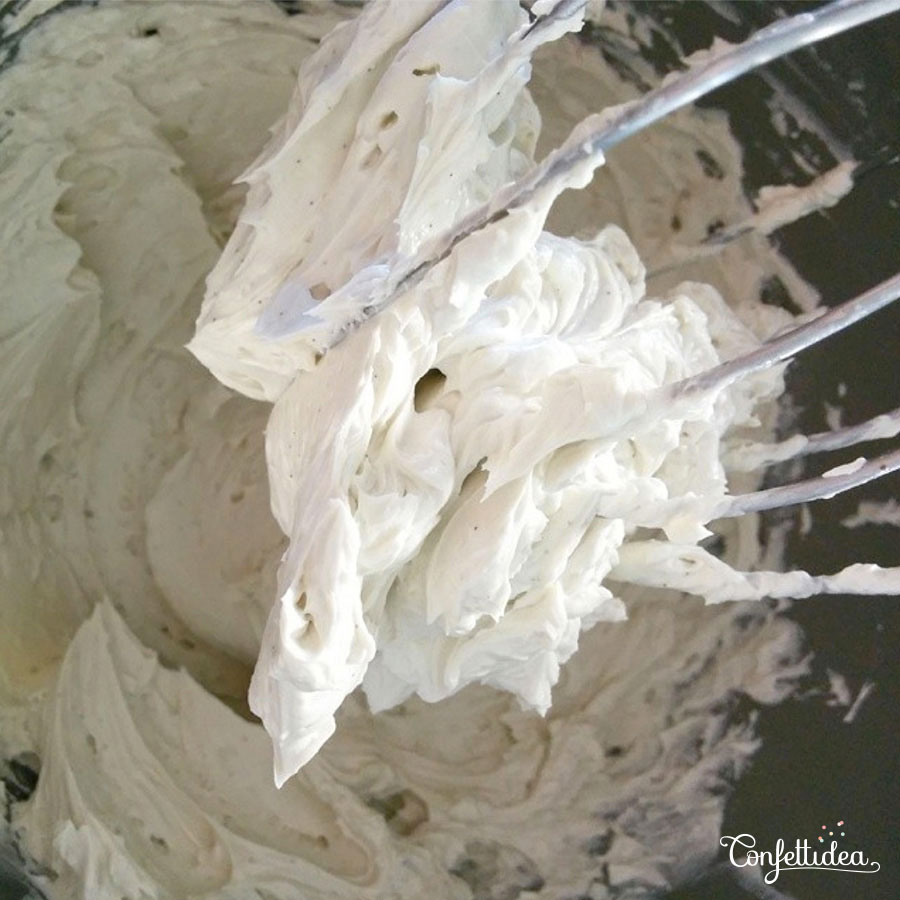 I put Smarties inside the cake. This will gives color when the cake will be cut.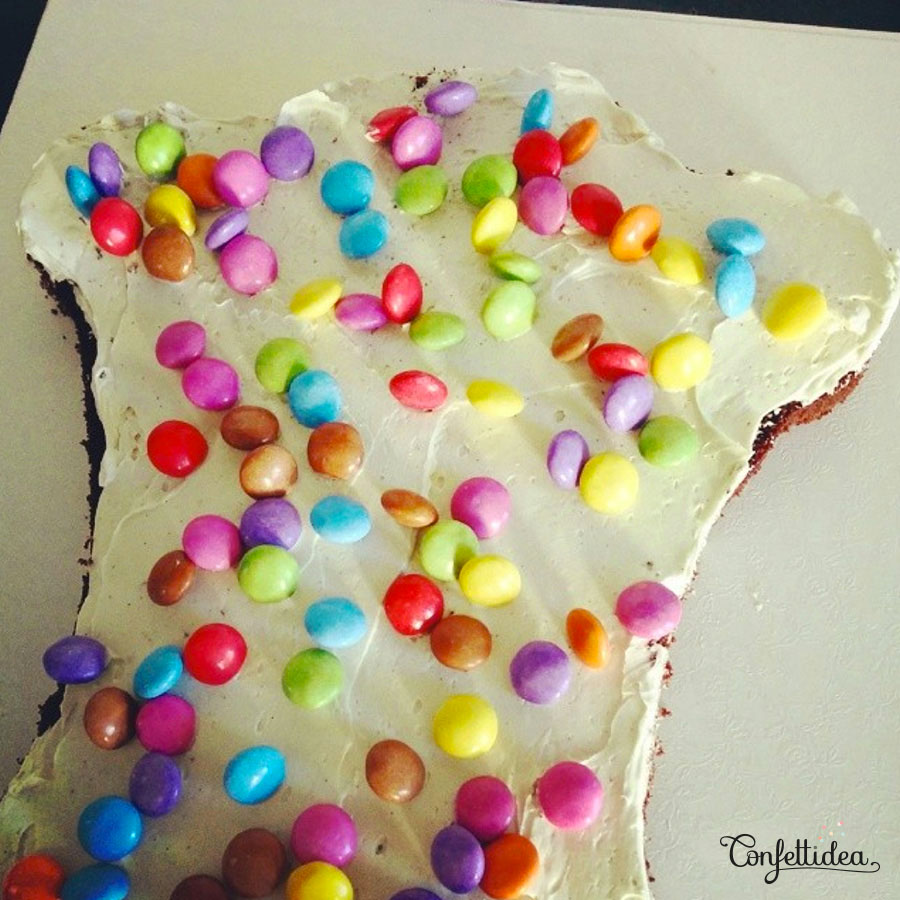 And when it's hot and sunny like a real summer day (yes… sometimes we have that kind of day in Switzerland…), I coated my cake with dark chocolate ganache. And, at this moment, I must say that this cake became very yummy.  🙂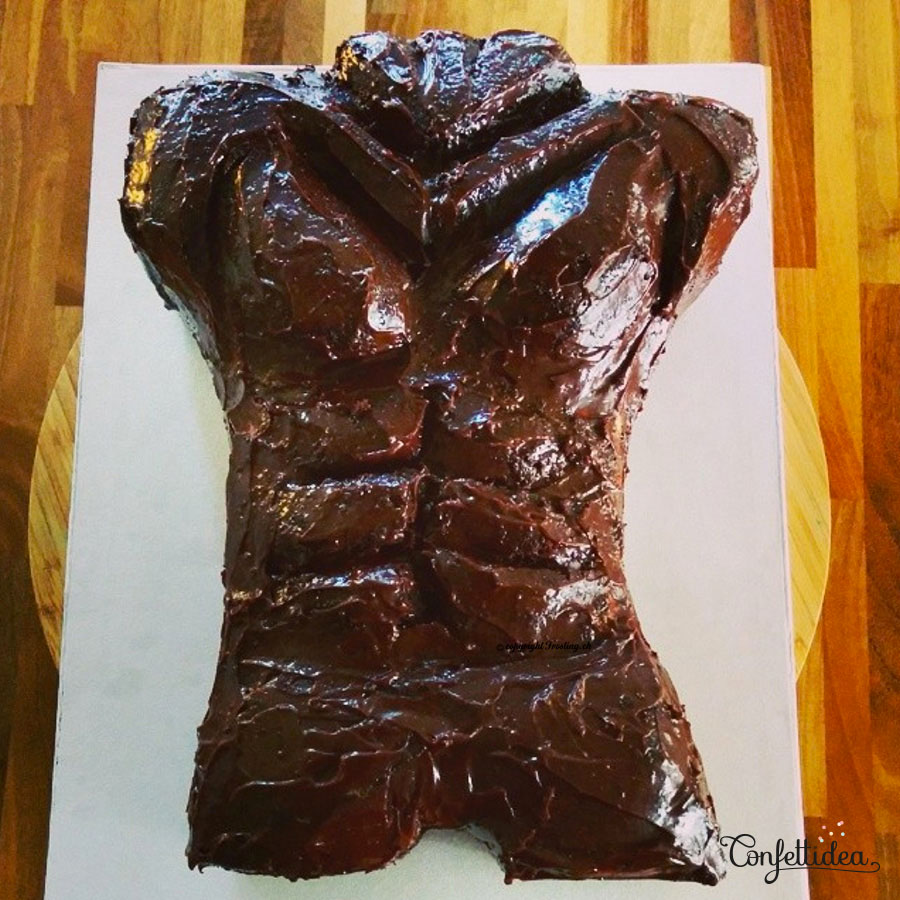 But finally, for not eating a chocolat man and to make it more realistic, I covered it with sugarpaste.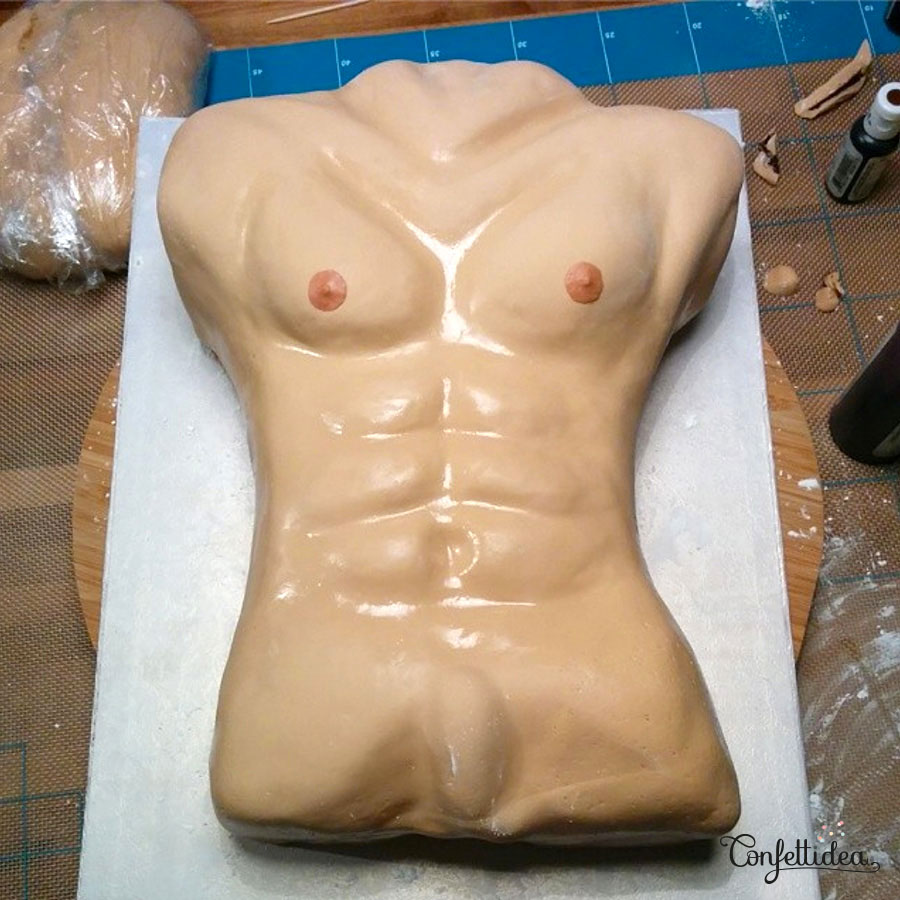 I added a little bow, a white sheet to cover the bottom of the cake and a a tattoo with the name of the bachelorette girl.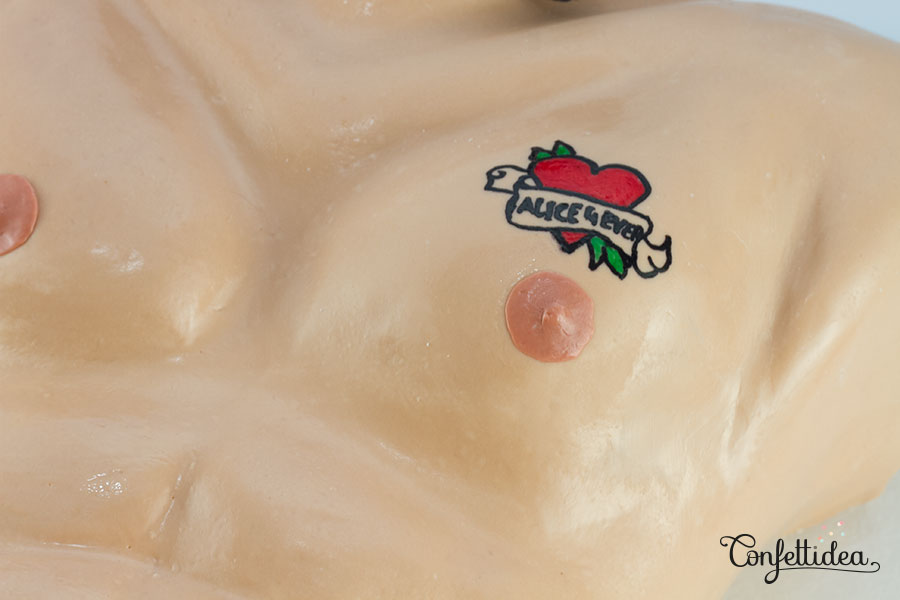 And the final touch: make the body of this man shining ! For that, it was very simple. Just to put it in the fridge. Such as sugarpaste is not a good friend with humidity, when I took out the cake from the fridge, the sugarpaste started to sweat (very fast because it was a hot summer day). 🙂 Perfect! It was exactly the desired effect.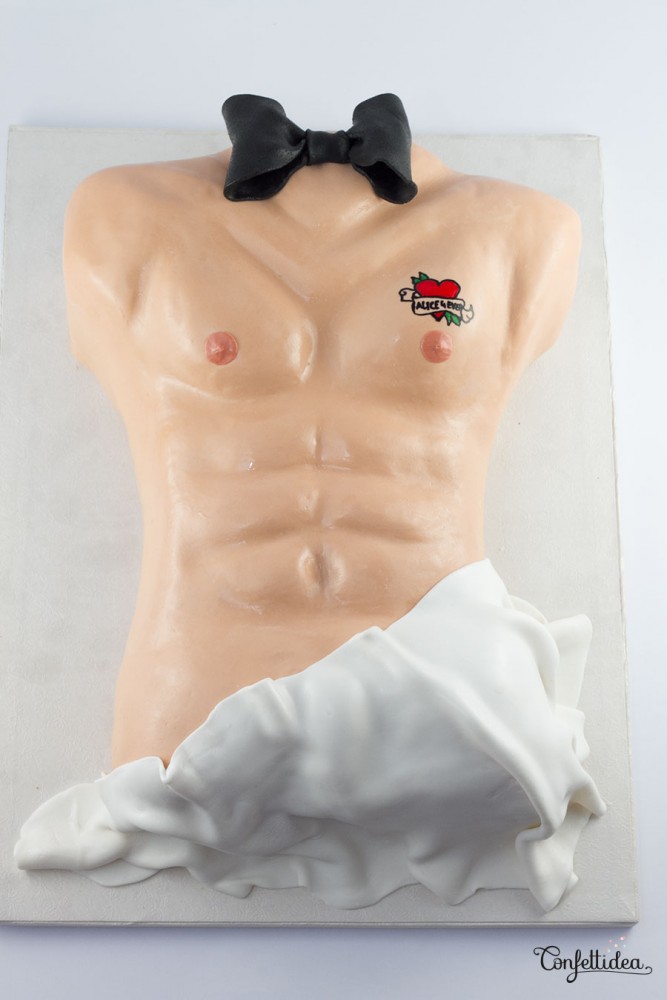 Tags: bachelorette, cake, gâteau, pâte à sucre, torso