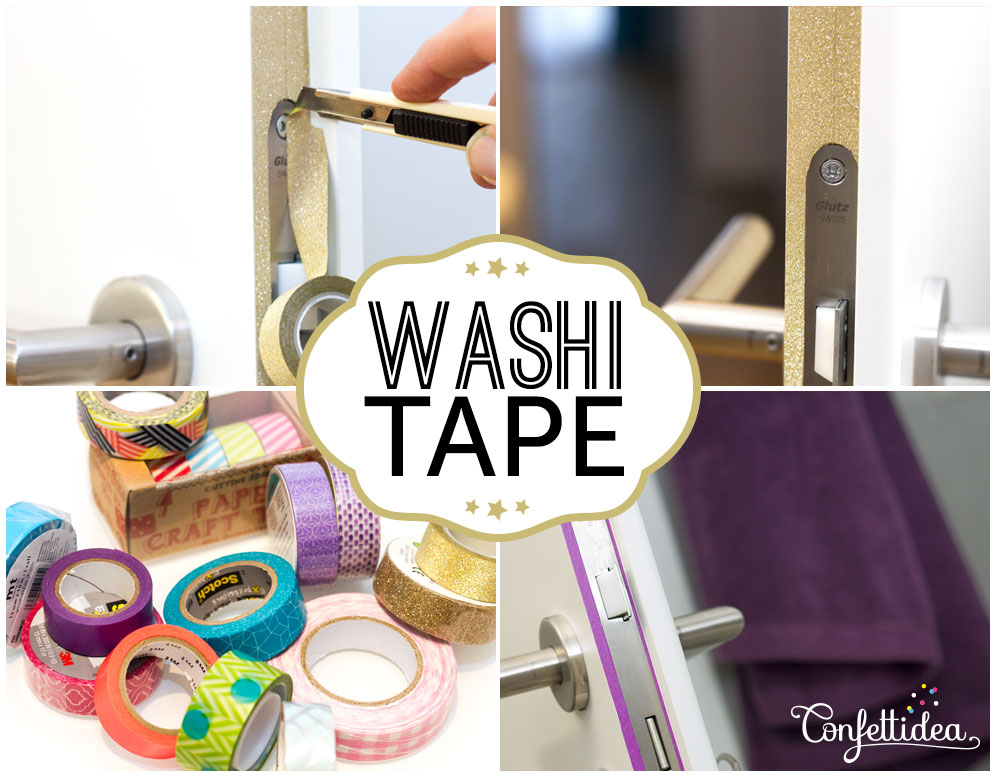 Washi Tape Decorate my Doors
Winter is here in Switzerland. The landscape is white as snow. And my cat won't to go outside. But it's a perfect weather for a new DIY. So, I opened my drawer and I found my Washi Tapes. Washi is a handmade japanese paper. But in the 21st century, he took a different scale: it becomes a sticker. Practical, fun and colorful, the washi tape can easily be used all the way you can imagine.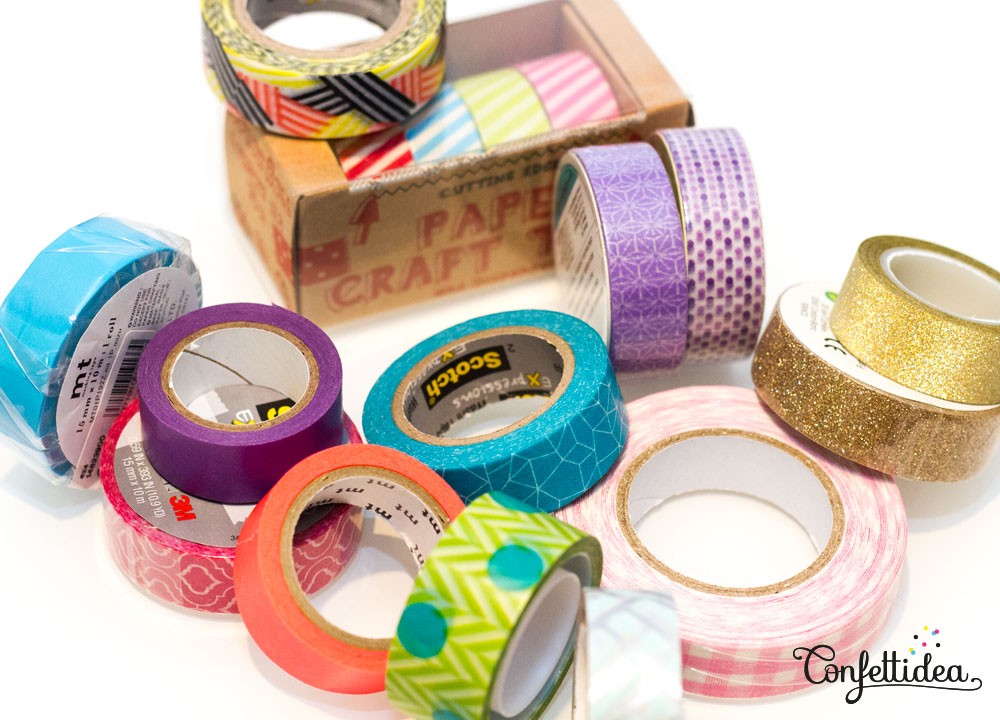 I chose to put some color on the edge of my doors. So I chose a tape color that fit well with my room decoration.
Unfortunatly, although the Washi Tape is available in different size (thickness), mine are not the same width as the edge of my doors. But it doesn't matter. Here's how I started:
I held a first Washi Tape on the outside of my door edge.
I sticked the tape through door handle.
Once the tape is applied over the length of the door, I cut the extra Washi Tape, by simply following the line of the "oval" of the door handle with an exacto knife (hahaha the line of the oval… I hope you'll see what I mean, thanks to the pictures below).
Here is the result. Half of the work is done.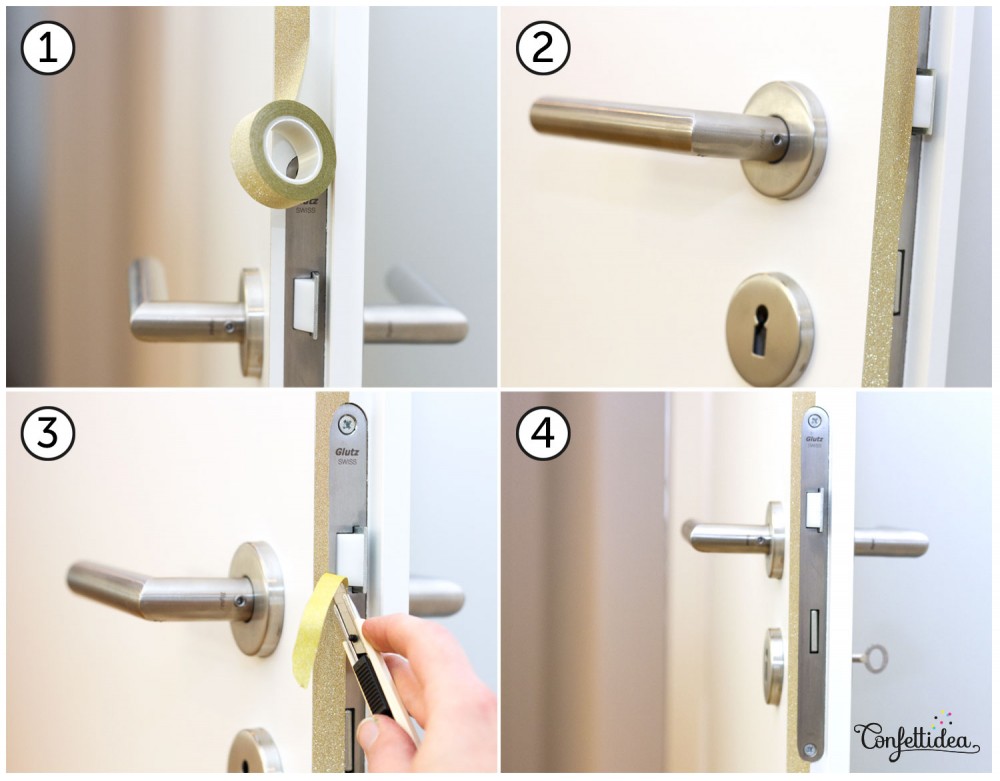 I placed the second Washi Tape just next to the first.
When you arrive to the "oval" of the door (the metal part), cut the Washi Tape, following the shape of this "oval".
I continued to stick my Washi Tape to the bottom of the door. And then, I cut the extra tape over the entire length with my exacto knife. You can see the extra tape on the picture below.
And finally, I love the final result 🙂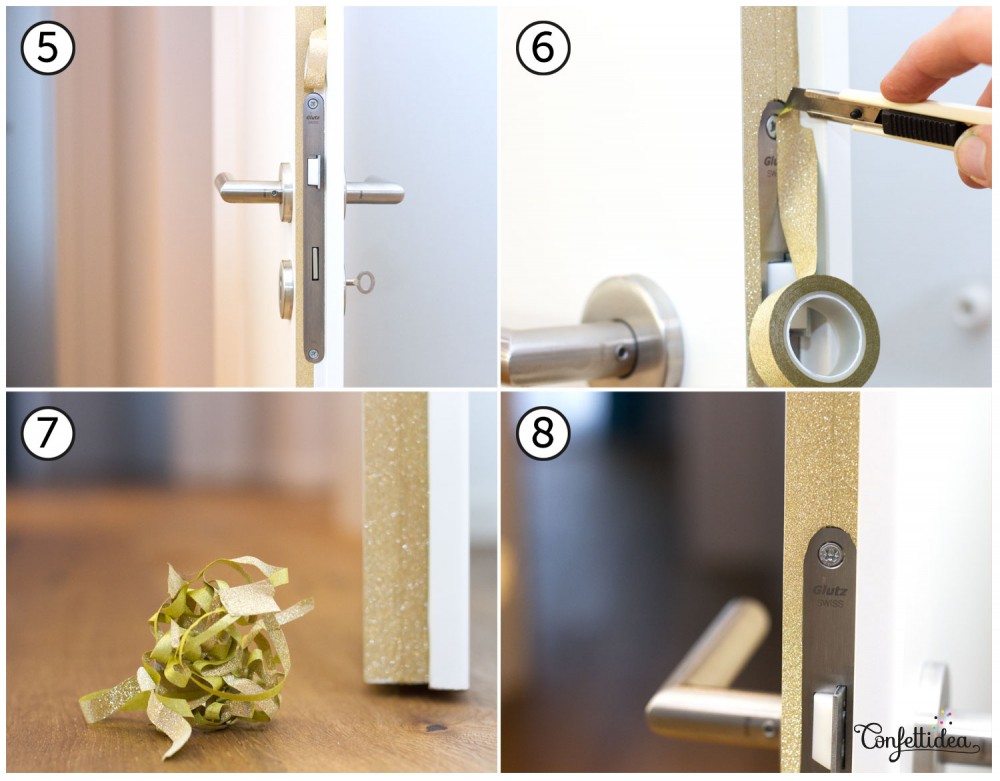 And here are some pictures with other Wasi Tape colors.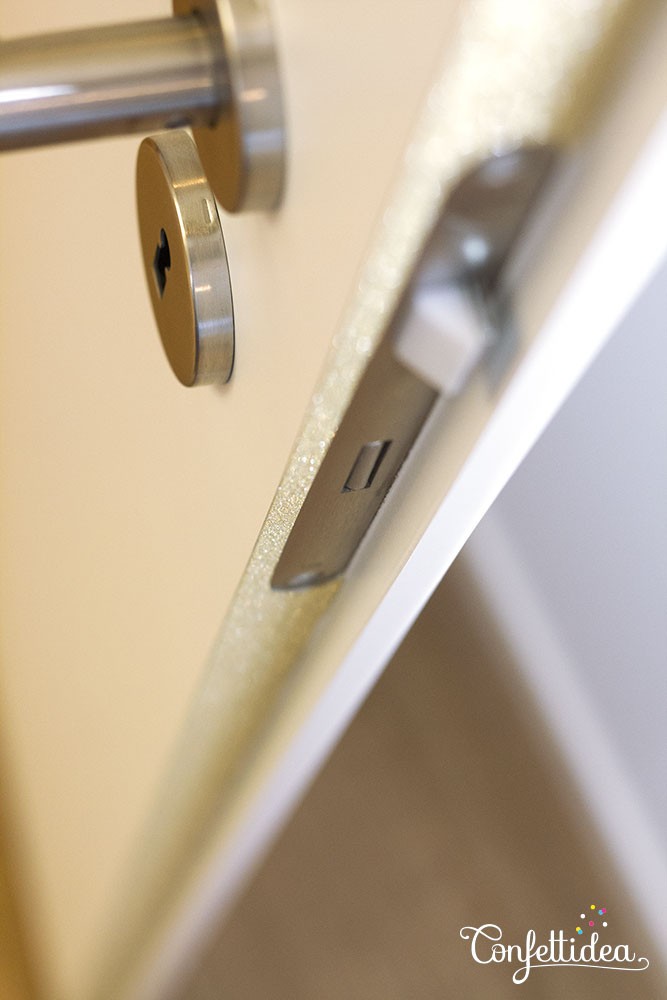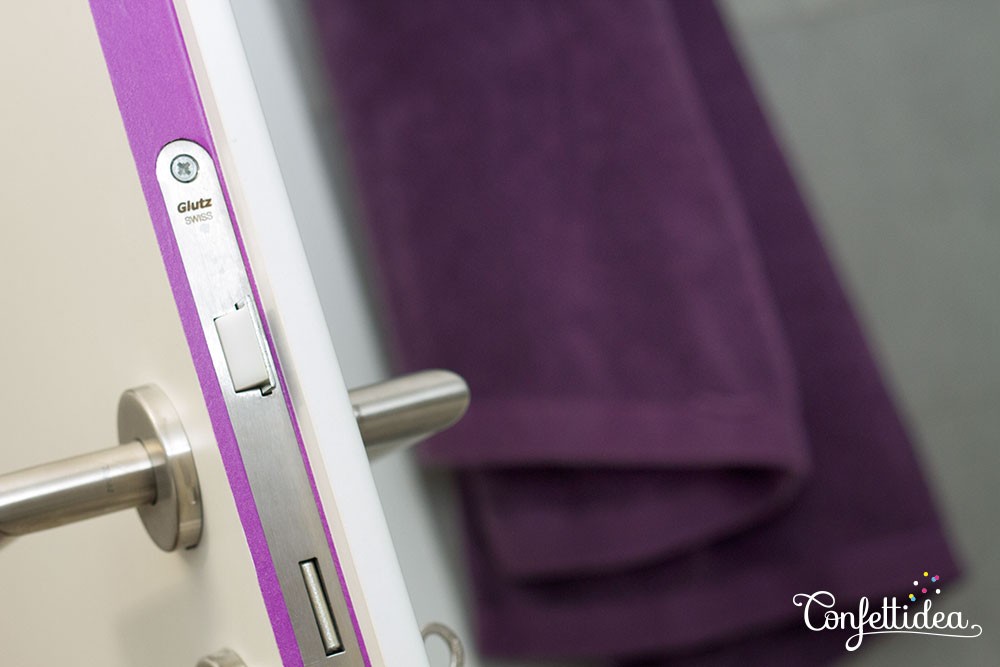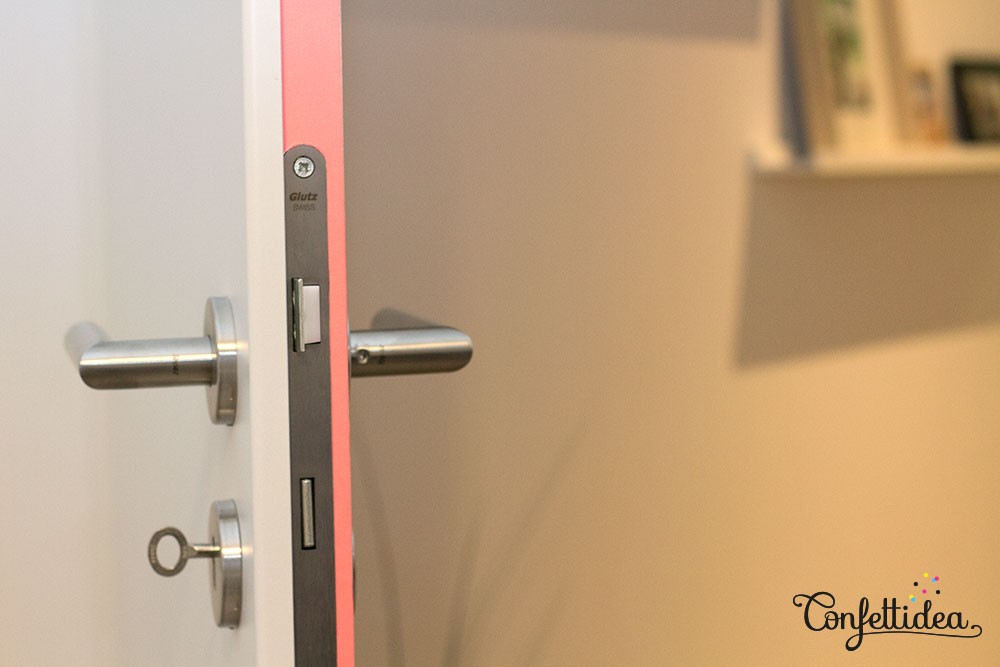 PS: I try to write in english but it isn't my first language. Sorry if you find some mistakes.
Tags: décoration, door, washi tape