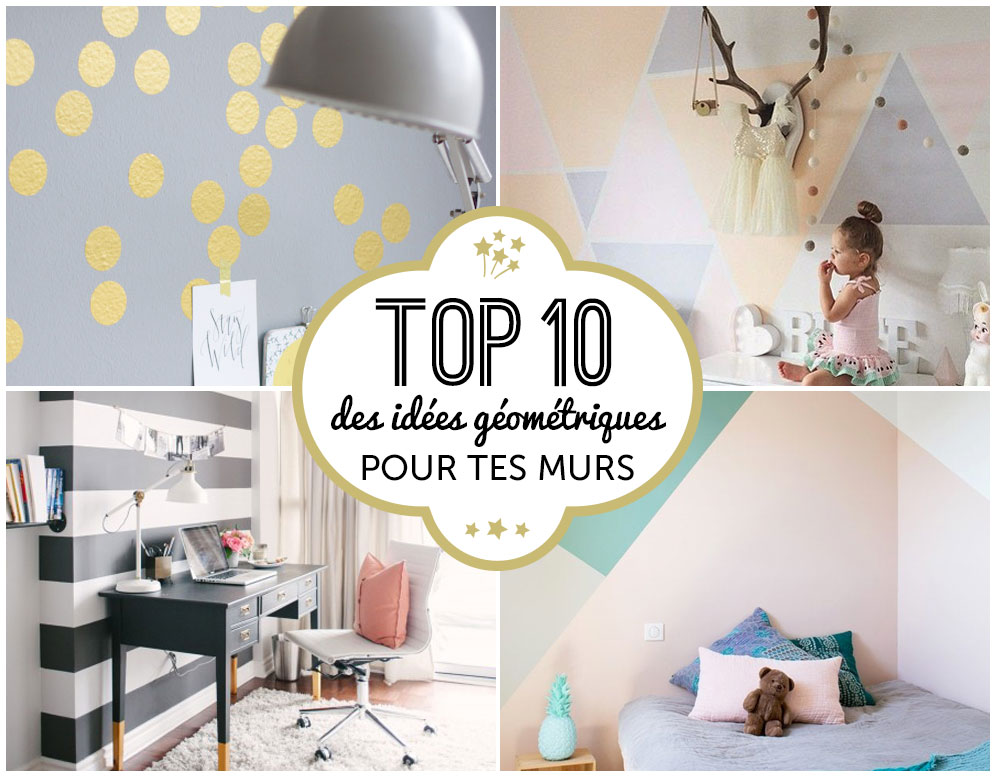 Top 10 Geometric Wall Paint
Geometry is a very current trend in interior design. Objects and geome decorations are entering everywhere, from the bedromm through the kitchen and don't forget the bathroom. Our wall aren't society's rejects. Here is 10 ideas to grace your walls.
PS: I try to write in english but it isn't my first language. Sorry if you find some mistakes.
Tags: color, décoration, geometry, paint, wall